FRF monitors your rights in Sweden and abroad
Filmproducenternas Rättighetsförening collects and distributes private copy levies and remuneration for cable retransmission to independent film- and television producers.
About FRF
Filmproducenternas Rättighetsförening is a non-profit collective management organisation and our main activity is to collect and distribute remuneration for cable retransmission and private copy levies to independent film- and television producers.
FRF collaborates nationally with Copyswede that by its member organizations and partners has been assigned to collectively represent right holders in regard of cable retransmission and private copying.
Internationally FRF collaborates with national collection societies as well as AGICOA (Association of International Collective Management of Audiovisual Works) AGICOA represents over 16.000 rights holders worldwide and 1.6 million titles are registered in their database
Swedish right holders register their works in the FRF database for cable retransmission remuneration as well as for private copy levies. International right holders are advised to register their works through AGICOA for cable retransmission remuneration and in regard of private copy levies they will yearly be invited to claim the works they represent in the FRF database.
Office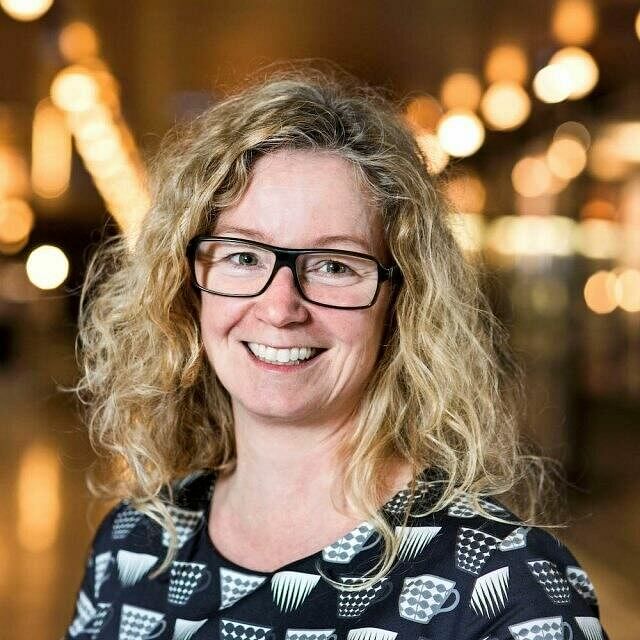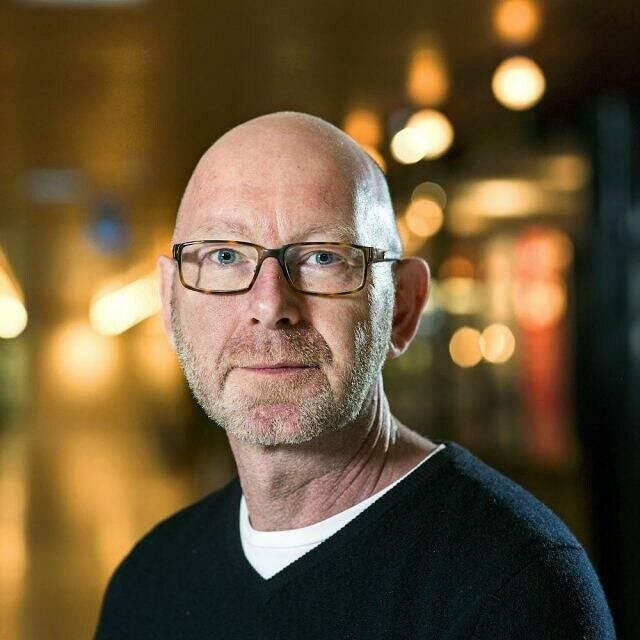 Magnus Persson
International Portfolio Manager
Board
Members of the board are the three sections of The Swedish Film & TV-producers; Swedish Film Producers Association, Swedish TV Producers Association, Swedish Association of Commercial Film Producers, and the Independent Film producers' Association (OFF) and IFPI Swedish Group.
Members of the Board FRF
Björn Rosengren,

chairman

Lars Wannebo (Swedish TV Producers Association)
Johan Rudolphie (Swedish Association of Commercial Film Producers)
Louise Hallenborg (Swedish Film Producers Association)
Elin Kamlert (Independent Film Producers' Association)
Magnus Mårtensson (IFPI Swedish Group)
Substitutes
Linn Wredström (Swedish TV Producers Association)
Lars Pettersson (Swedish Association of Commercial Film Producers)
Gila Bergqvist Ulfung (Swedish Film Producers Association)
Dennis Harvey (Independent Film Producers' Association)
Ludvig Werner (IFPI Swedish Group)